Brexit seminar

What the tourism industry needs to know

31st October | London, UK

Learn more

European Hoteliers meet global hotel contractors

10 February 2020 | Seville, Spain

Meeting the best of Italian tourism product

18 February 2020 | Rome, Italy

The first truly pan-Nordic event

24-25 February 2020 | Copenhagen, Denmark

Learn more

Where China contracts Europe

12 May 2020 | Shanghai, China
ETOA B2B events offer unparalleled networking and contracting platforms for tourism professionals organising and selling European product in markets around the world. Our Marketplace events include impressive pre-scheduled meeting format complemented with networking opportunities throughout the day. We also host regular seminars and working groups to explore topical industry issues.
Use the filters below to find an event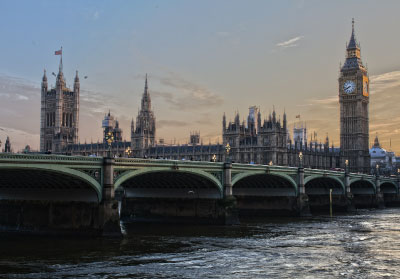 31 October 2019
London, UK
Focusing on the travel and tourism sector, this seminar provides up-to-date information and expert insight, and assess sectoral preparedness.
Find out more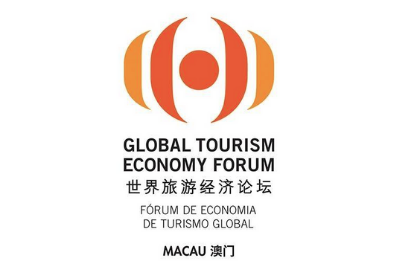 13-15 October 2019
Macao, China
Global Tourism Economy Forum (GTEF) promotes sustainable development of the global tourism industry.
Find out more