Secure your place at ETOA's headline event

1 November 2019 | London, UK

WTM London 2019

Co-exhibit with ETOA at WTM London

4-6 November 2019 | London, UK

Learn more
ETOA B2B events offer unparalleled networking and contracting platforms for tourism professionals organising and selling European product in markets around the world. Our Marketplace events include impressive pre-scheduled meeting format complemented with networking opportunities throughout the day. We also host regular seminars and working groups to explore topical industry issues.
Use the filters below to find an event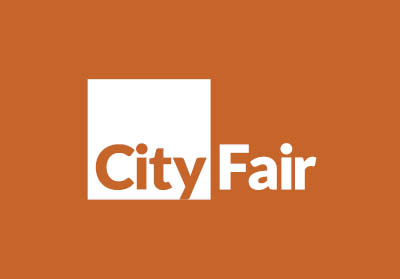 16-18 June 2019
London, UK
A 3-day event for global travel buyers that want to meet cities and destinations and source tourist products from all over Europe.
Find out more
Showcase.Travel Destinations
Showcase.travel offers B2B representation, event organising and marketing expertise for destinations to promote their product to a highly-valued network of selected travel buyers (contractors, product developers, travel designers).