Use the filters below to find an event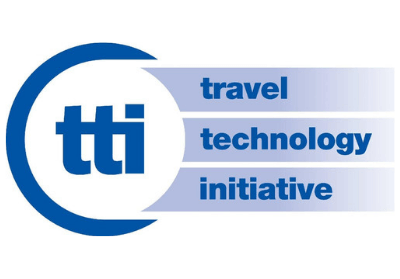 4 November 2019
London, UK
TTI Hub - Come and join us for a drink and a chat at the end of Day One of World Travel Market and Travel Forward.
Find out more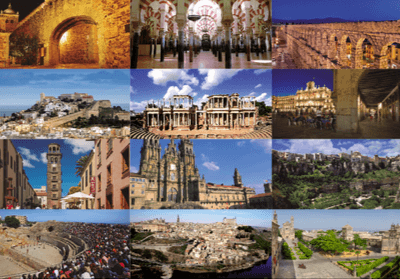 3 October 2019
Glasgow, UK
Join us for a drinks reception where we'll take you on a journey to discover Madrid and the Spanish World Heritage Cities.
Find out more
Showcase.Travel Destinations
Showcase.travel offers B2B representation, event organising and marketing expertise for destinations to promote their product to a highly-valued network of selected travel buyers (contractors, product developers, travel designers).